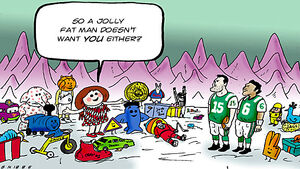 buffbills7701/thisisagreatusername
Edit
Buffbills7701, (Born May 21st)  is an active captioner.  Although he rarely captions himself, he always appears after the buzzer and in the 19th hole.  He is a fan of the Bills, Sabres, Celtics, and Yankees.  He has won a grand total of 0 captions in his career.
Ad blocker interference detected!
Wikia is a free-to-use site that makes money from advertising. We have a modified experience for viewers using ad blockers

Wikia is not accessible if you've made further modifications. Remove the custom ad blocker rule(s) and the page will load as expected.